Festivals for Sea-Rescue
We, the European Festivals, provide the escape from reality and celebrate life. But not this summer… Still we have the power to turn our spotlights to those who deserve it and together with you we want to create a #WaveOfSolidarity.
While we're stuck in a reality of social distancing and home lockdown that prevents us from performing our magic, civil sea rescue is reality just as much. Let's give the stage to those who hope for a better future and to those who defend our values on a voluntary basis at the deadliest border of the world - the mediterranean sea.
Five years ago a few activists hoisted their sails to start their civil sea rescue missions. Since then these brave people have saved more than 100.000 lives under intolerable conditions and kept the spotlights on human rights on our behalf. They show us that every single one of us can make a difference in this world.
We thank them for their selflessness, persistence and inspiration. We support civil sea rescue. Together we don't compromise on human rights.
Today we create an ocean of sound and solidarity to support those who want to live and those who save lives.
Because festivals celebrate life.
And life is beyond price.
But sea rescue is not.
Donate now!
or order our supporter shirts: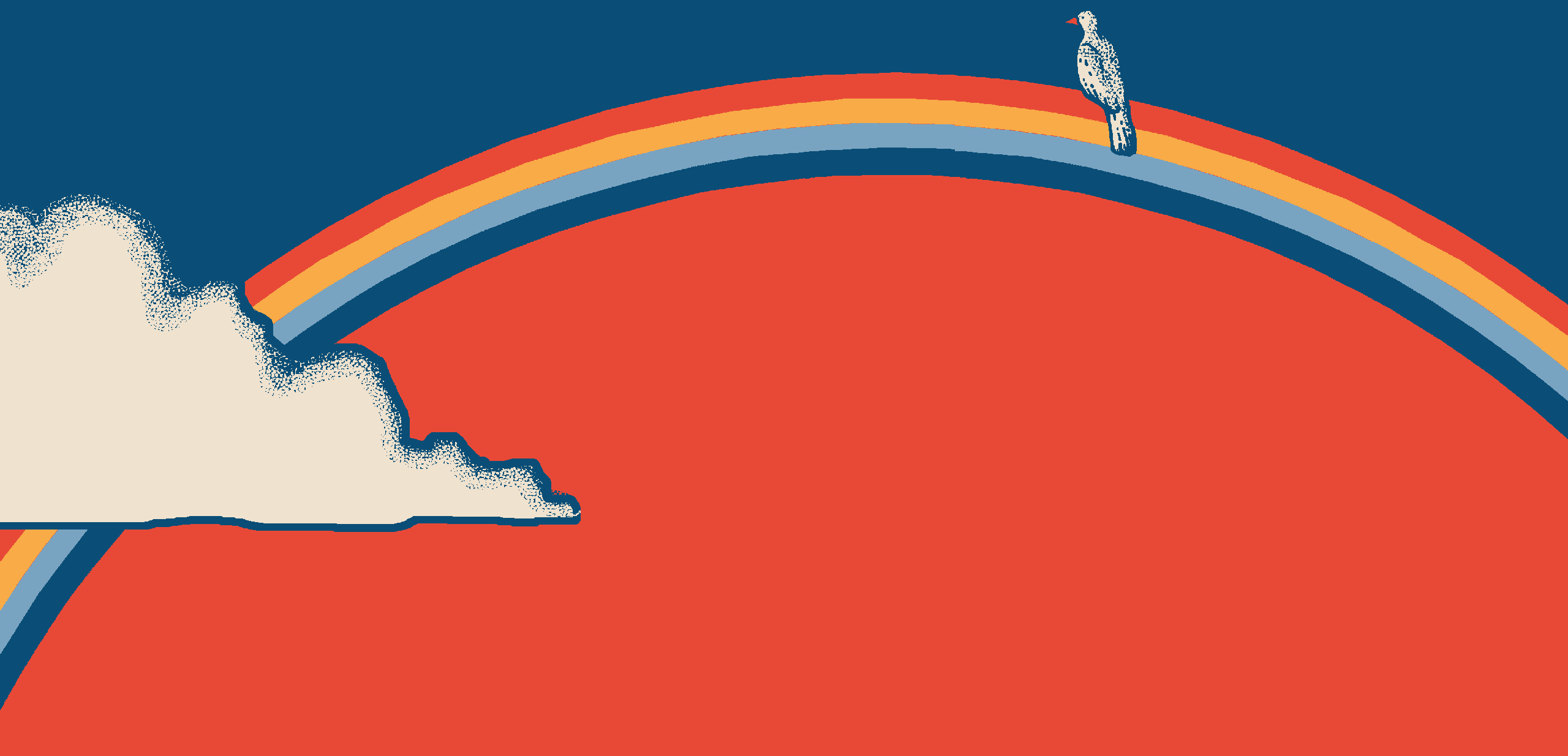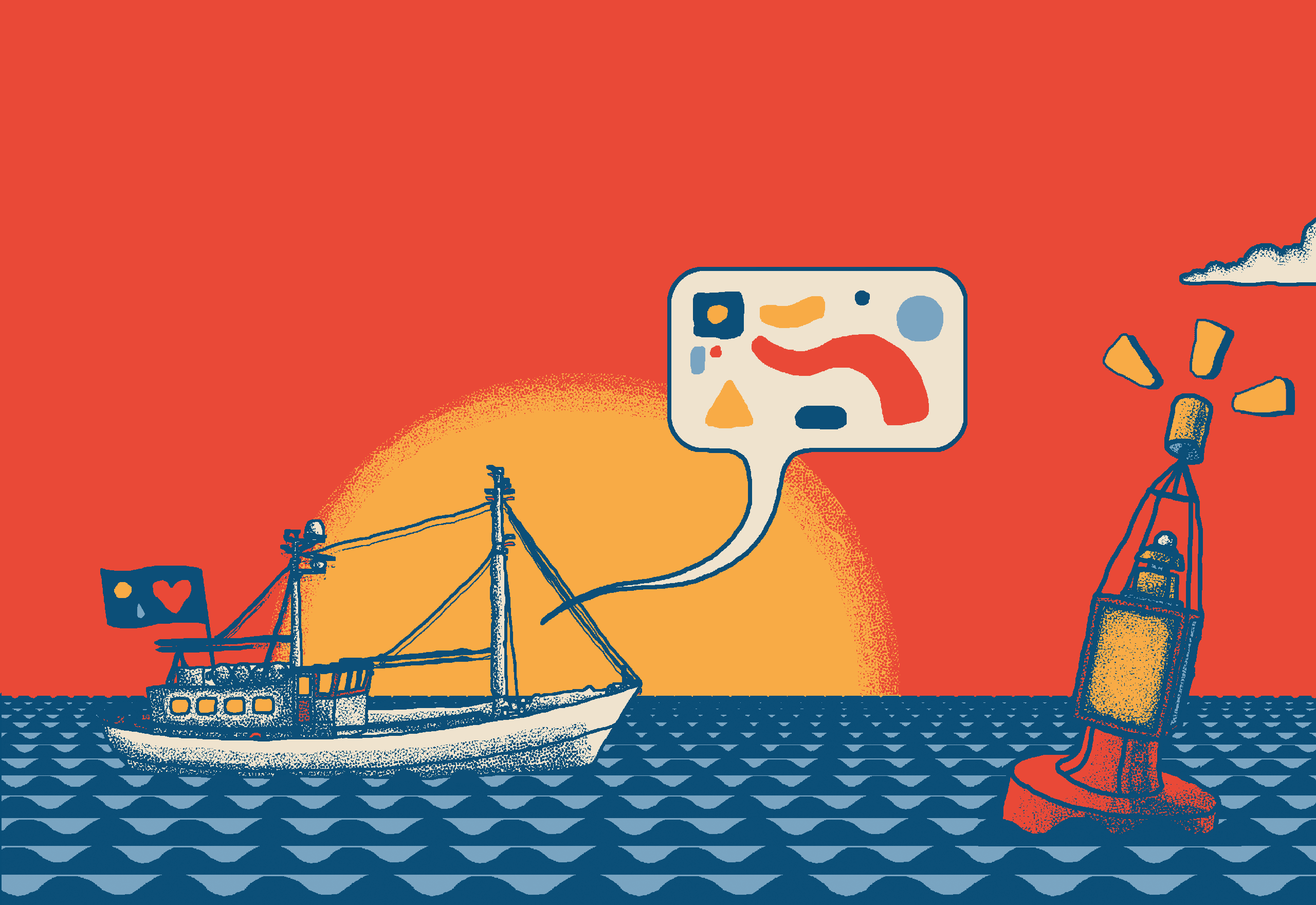 Donate now
All donations will equally be devided between Sea-Watch e.V. and the Stiftungsfond Zivile Seenotrettung | GLS Treuhand e.V. (Search and Rescue Foundation).
All donations go directly to Sea-Watch. Sea-Watch will pass on 50% of the donations to the Search and Rescue Foundation. If desired you will receive a donation receipt from Sea-Watch e.V. about your donation. More information about donations here.
Bank transfer
Sea-Watch e.V.
IBAN: DE77 1002 0500 0002 0222 88
BIC: BFSWDE33BER
Bank: Bank für Sozialwirtschaft
Reference: Wave of Solidarity
#WaveOfSolidarity is supported by
About #WaveOfSolidarity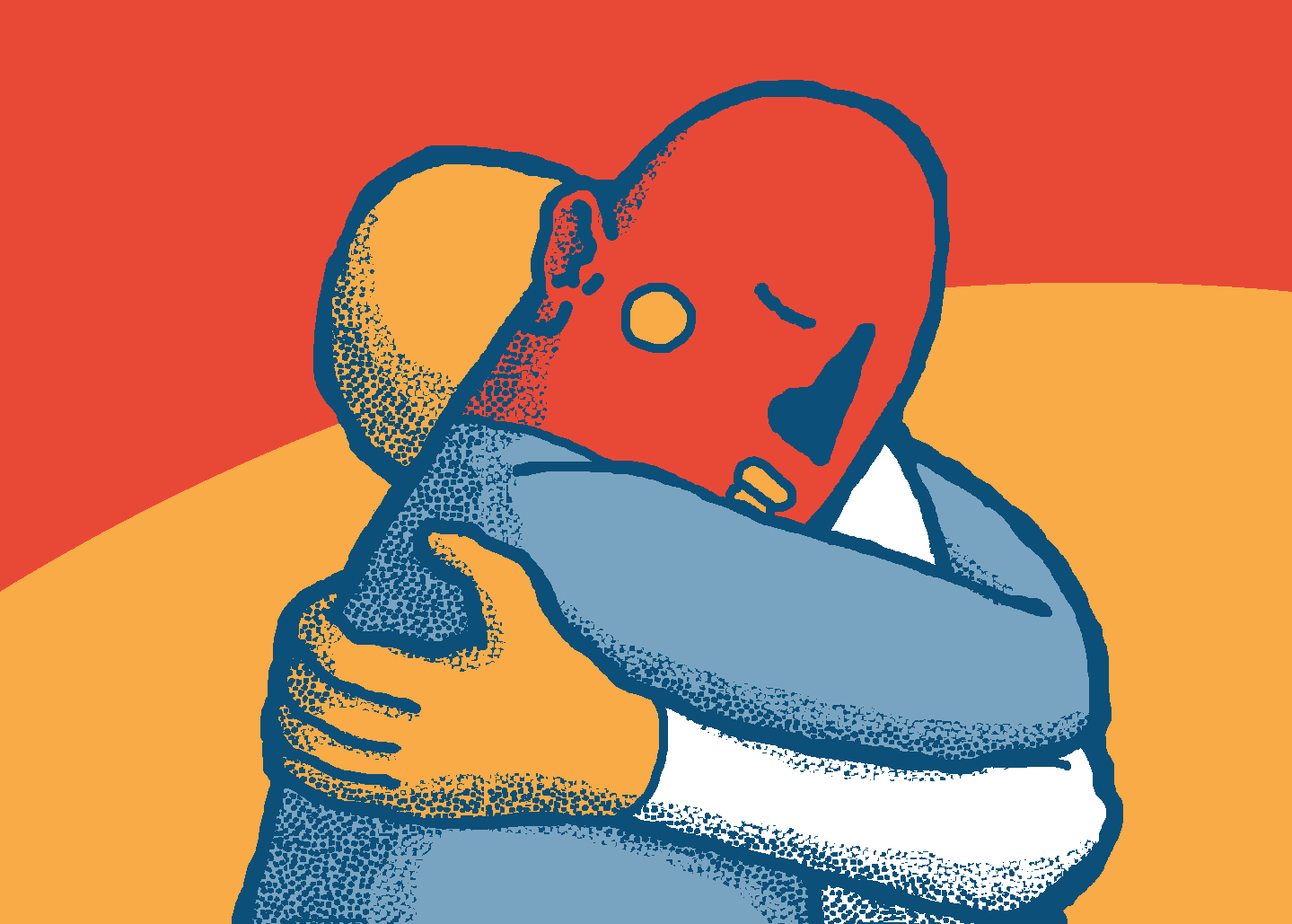 #WaveOfSolidarity is a support campaign of the European music festivals released on World Refugee Day to show their solidarity with refugees and civil sea rescue organisations. It aims to raise awareness within our audience and networks in a time where the issue can be easily forgotten. It was inspired by TAKE A STAND, initiated by Sea-Watch & YOUROPE (the European Festival Association), and realised with the great support of, Goodlive, PxP Embassy e.V. and Wacken Open Air.
#WaveOfSolidarity is completely independent and privately funded. It is carried out on a voluntary basis by its supporters. Do you like the initiative and want to join? Would you share the message and video? Then you are cordially invited to do so. Just download the materials here. Please make sure your posts are public and don't forget to use the hashtag: #WaveOfSolidarity
A note from YOUROPE, why we do this:
We are the European music family. Together festivals, artists and visitors create spaces in which millions of people experience culture, music and arts every year. Unfortunately the festival summer 2020 is not happening. This year we as well as our artists, crew members, technicians, partners etc. count on you to make this the #SummerOfSolidarity to overcome the challenge we are going through and meet again in 2021 at your favourite events.
Our festivals are great examples of international togetherness, solidarity, acceptance, open-mindedness and cultural diversity. Our goal is to be social, responsible and fair. This can only be achieved in a free, open and peaceful society. Each and every one of us actively contributes to the magical moments of a festival or a concert - before, on and behind the stage.
Let's use this superpower in this special year to support those who also need our solidarity. We do so on Sat. 20 June 2020, World Refugee Day, with our campaign #WaveOfSolidarity
About Sea-Watch
Sea-Watch e.V. is a non-profit organization that conducts civil search and rescue operations in the Central Med. In the presence of the humanitarian crisis, Sea-Watch provides emergency relief capacities, demands and pushes for rescue operations by the european institutions and stands up publicly for legal escape routes. Sea-Watch has so far been involved in the rescue of approx. 40,000 people.
Donate now!
Learn more
The association "Sea-Watch e.V." is recognized as a charitable organization by the "Finanzamt für Körperschaft I Berlin".
About the Search and Rescue Foundation
The Stiftungsfonds Zivile Seenotrettung (Search and Rescue Foundation) was founded in September 2019 when a call for donations led by Jan Böhmermann and Klaas Heufer-Umlauf raised over one million euros, following the rescue operation involving Carola Rackete and the Sea-Watch 3. These and other donations are administered and allocated by the Stiftungsfonds towards organisations and projects which deal with flight and migration to Europe, focusing upon the Mediterranean region. Within the first six months of the initiation of the fund in October 2019, 19 applications were approved, enabling the support of a wide range of projects.
Donate now!
Learn more
The fund "Stiftungsfond Zivile Seenotrettung" is administered by the charitable GLS Treuhand e.V.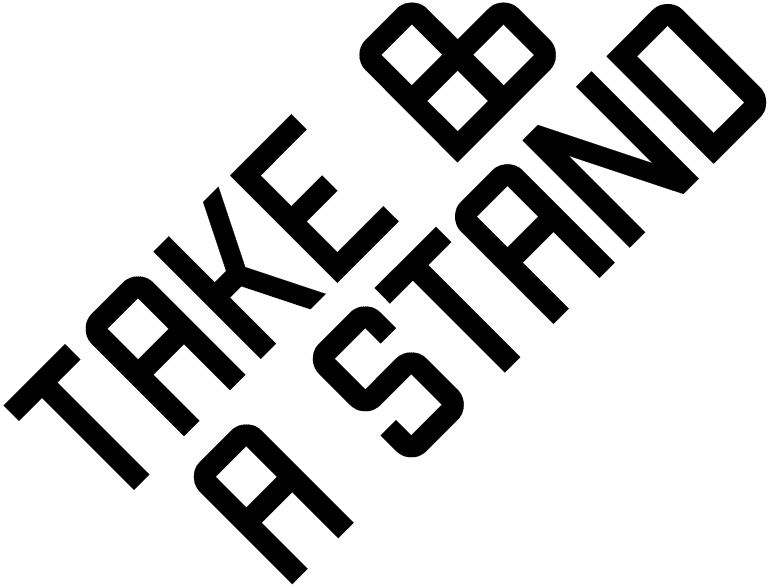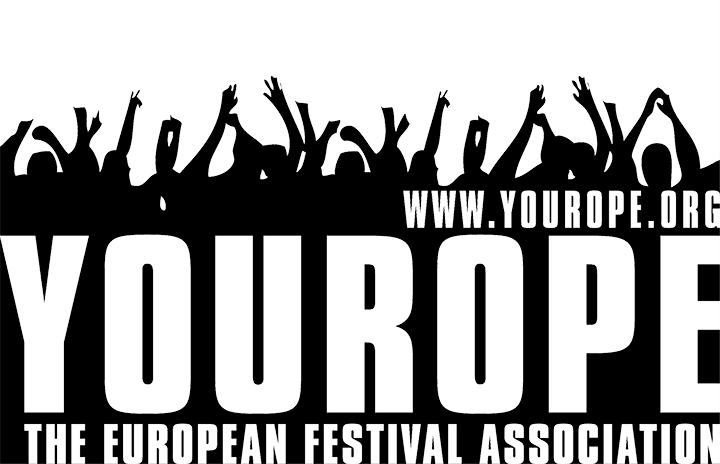 Many thanks to: Illustration: Hagen Schönfeld • Video production: Stephan Faber (Station Hilltop) • Video speaker: Fetsum Sebhat (PxP Festival) • Camera: Random Light Videos
And to our great festival partners:
A Greener Festival (UK) • Arezzo Wave (IT) • Athens Rock (GR) • Atlas Weekend (UKR) • Awake Festival (ROM) • Campus Spring Break (GER) • Colours Of Ostrava (CZ) • Das Fest (GER) • Emagic (ROM) • ESNS (NL) • Exit Festival (SER) • Festival Für Festivals (GER) • Festivalkombinat (GER) • Fête De La Musique Berlin (GER) • Full Force (GER) • Full Metal Holiday (GER) • GO Group (intl) • Green Muisc Initiative (GER) • Gurtenfestival (CH) • Höme (GER) • FF (UK) • ILMC (UK) • Ilosaarirock (FIN) • IQ Magazine (UK) • JUMP (intl) • LiveKomm (GER) • Lowlands Festival (NL) • MaMa Festival & Convention (FRA) • Melt (GER) • MIT DIR Festival (GER) • Mosaique Festival (GER) • Nature One (GER) • Open'er Festival (PL) • OpenAir St.Gallen (CH) • Orange Blossom Special (GER) • Pinkpop (NL) • Pohoda Festival (SVK) • Provinssi Festival (FIN) • PXP Festival (GER) • Restist To Exist (GER) • Rocco Del Schlacko (GER) • Rocken Am Brocken (GER) • Rockwave Festival (GR) • Ruisrock (FIN) • Seaside Festival (CH) • Shambala Festival (UK) • Splash Festival (GER) • SudWave (IT) • Summer Days (CH) • Superbloom (GER) • Szene Open Air (A) • Sziget (HUN) • Take A Stand (intl) • Taksirat (MAC) • Wacken Open Air (GER) • Wacken Winter Nights (GER) • Way Out West (SWE) • We Love Green (FRA) • Winterthurer Musikfestwochen (CH) • Yourope (intl)